The car booking and delivery process in Pakistan are very complex. Most of the time dealers knowingly stop or delay the delivery to charge black over the actual price.
But mostly it happens by the car manufacturing company that they kept on changing their delivery schedule.  Especially when the situation of Coronavirus disturbed the whole world.
This is why most of us do not know the actual time of delivering cars in Pakistan. But as we know that the conditions of trading and import are getting on track, so an updated schedule is shared by the company.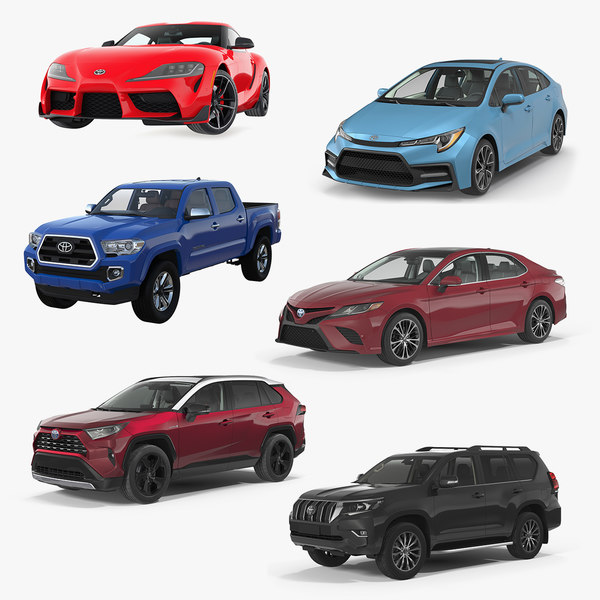 let me make all the schedules explained to you about delivery of Toyota all cars;
The most loved and purchased models of Toyota sedans like Corolla Grande Altis both with black and beige interiors are open for booking. Both of these cars are being delivered in 5 to 6 months. However, this time period could be shorter or more than the given above depending on the current circumstances.
While the other variant of Corolla Altis X is delivered in the period of 7 months. There is no proper evidence for this thing but might be some paperwork.
For people who are fond of buying a new car from Toyota which is Yaris, there is open booking and delivery available in all the showrooms of Toyota in Pakistan. The delivery time is 2 months and you can book any of its variants within the same period.
The companies are facing issues in importing machinery and assembling due to the increasing dearness in Pakistan. The government has exceeded the import tax which is resulting in blockage of importing and selling.