Foods and recipes are recognition of a nation's culture. Every nation has its own approach to eatables. Some are vegetarian and some are nonvegetarians. On the other hand, some eat awkward animals, and some believe in pure mass.
There are many distinctions in every nation's cooking and eating habits. This is why, whenever we visit a country or city, we thoroughly go for tasting their meals.
So, if you have a plan to visit Hong Kong, here is a summary of some of the best recipes to taste. You can acquire the unique experience of eating by exploring this article.
If you are fond of eating goose meat then have a look at this recipe. This roast goose is prepared with special ingredients by roasting.
When it is served to eating, there would be small cuts with tiny bones and mass on each cut. It gives beyond imagining taste when you have some plum sauce with it.
The gees which are used in this recipe are locally raised. They are faster to grow and produce more meat.  This roast goose recipe has become the center of attention for visitors.
The second most tasty recipe which I have also practiced here in Pakistan. This phoenix name is driven for chickens especially to make it easier for pronouncing.
In this recipe, the feet of the chicken are separated and then cleaned from the upper skin and nails. After them, it is steamed and then fried. The whole recipe is also available on YouTube.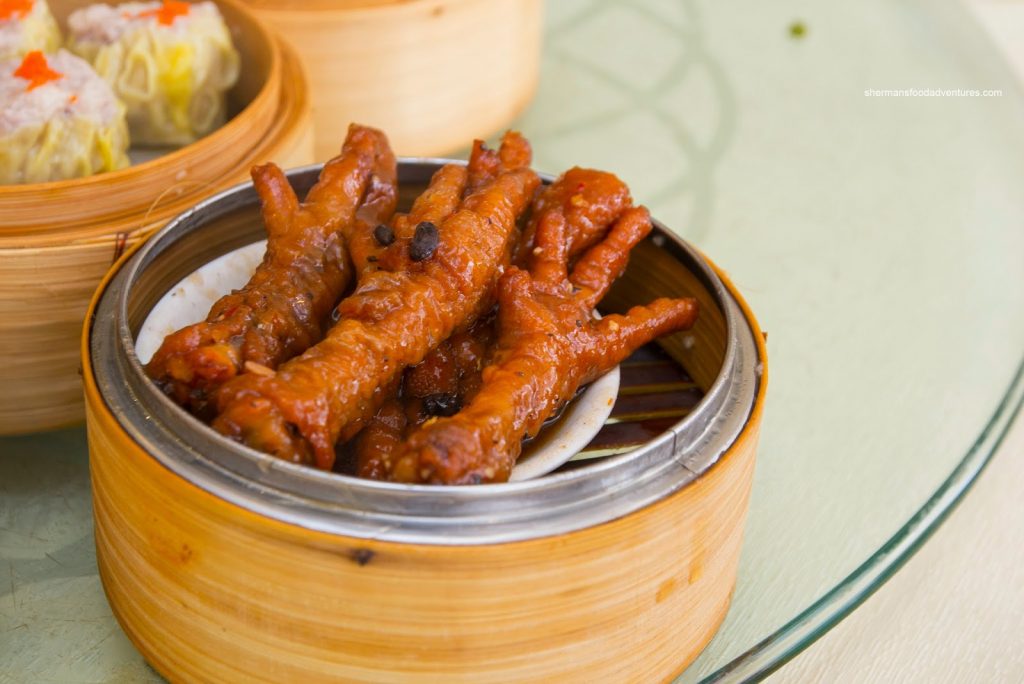 These Phoenix Talons are too softer to chew and easier to eat with bread or rice. So try this also and you will get to know that they are tastier than the chicken itself.
Just like the rounded kababs or whatever we call it in Pakistan, Chinese people use dragon and phoenix balls. This recipe is made of shrimp and chicken which are combined in a way to make rounded balls. These balls are later on covered with bread crumbs and some coating of flour. Finally, the amazing balls are ready to eat. This recipe is usually served in wedding functions in Hong Kong.
When it comes to sweet dishes then tasting pineapple pieces of bread would be a greater experience. These snacks type slices of bread are made in a style that looks like a pineapple.
However, the recipes are simple and consist of sugar, eggs and flour, and some other ingredients. This tastes differently and is usually consumed when hot.