Cars are usually launched earlier on the internet than in the local market. Companies announce their design and models to build some tempo in the local market.
This strategy works to make people crazier about the new models. And this is why many showroom owners start charging black over new models importing.
Companies usually don't charge any black over pre-booking and import of cars. Thus when there is booking or deliveries open, anyone can book and order their favorite car online from the official website.
However, today we are going to discuss famous models and their booking and delivery duration. let's start with it;
There are many famous models in Hyundai like Tucson, Elantra, and Sonata. All of these models were a surprising launch in the Pakistani Market that people got mad about buying them.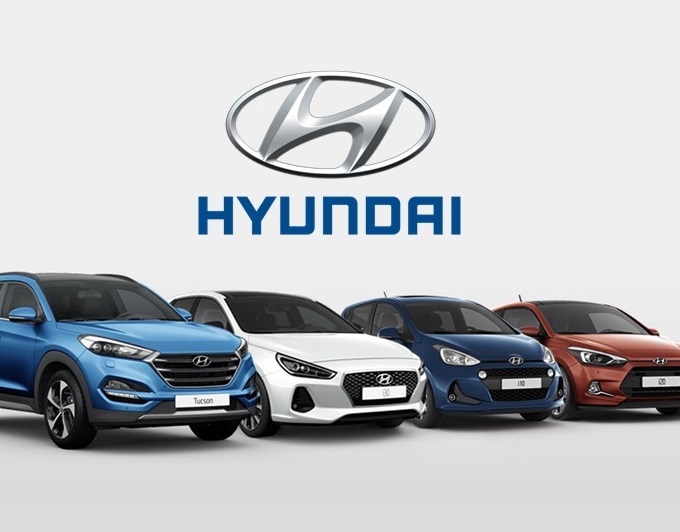 There are two models in Hyundai Tucson which are AWD A/T Ultimate and FWD A/T GLS sport. Both of these models are common in the market and are currently not booked by the company. As the company has suspended its booking.
The Hyundai Elantra also comes with two or three variants like GLS all of these variants are open for booking and could be delivered within the duration of 30 days.  While the Hyundai Sonata is delivering in the duration of three months, no matter which variant you are booking.
The topmost searched and purchased in KIA cars is KIA Sportage a beautiful SUV. Its FWD model is currently open for booking and is delivering in 6 months. While the Alpha variant is suspended.  If you are looking for an AWD variant then you may need to take the help of dealers and it would take about 7 months to deliver.

However, the most adorable hatchback from KIA is Picanto which comes in two variants, A/T and M/T. For both models, the company has closed booking and delivery.
The last most beloved car KIA Sorento also comes in three variants and all of these three variant is open for booking. The delivery period for all these three models is one month.