Among the part of technology in wearables, the name of smartwatches ranks on top. Smartwatches have become a part of every individual.
Though they are not performing much like a smartphone, most of their features serve us just like tech assistance. Therefore, to push forward the trend of tech products in you, today we will be exploring some best smartwatches to buy in 2021.
These smartwatches are getting too trendy that people are earning lakhs by just selling these watches online.
These watches are manufactured by different brands and vary in their specs. Therefore, we are not ranking any of those brands. Instead, we are just mentioning the all-time best watches that could be used as assistance.
These watches may come up with all of your expected features or may not, as it depends on the price you can afford. Also, it depends on your mobile specifications. Most of the time, watches didn't get compatible with all of the phones.
So, let's start with the magical mini smartwatches, a smart assistant;
·

        

Samsung galaxy watch 4
We all know that the very first Samsung gear got more popularity than the other upgrades as it was the very first step in smartwatches.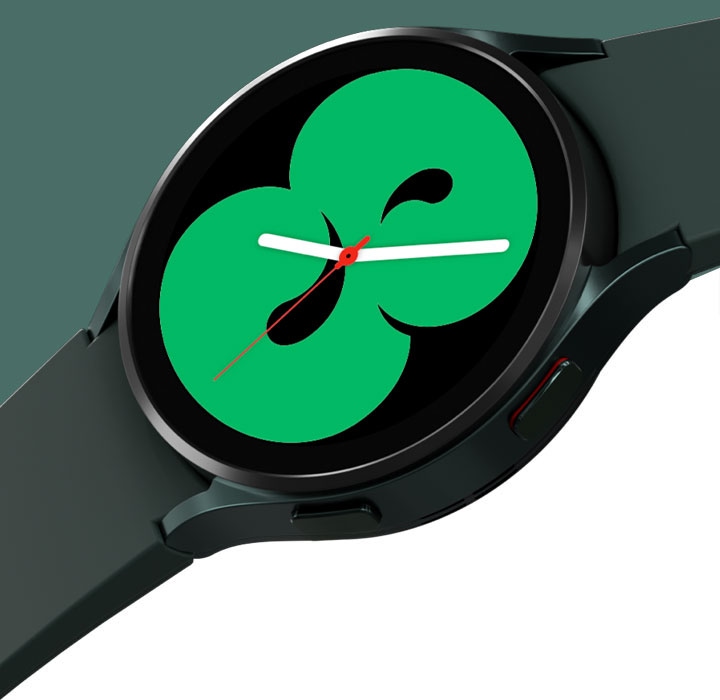 But among all the other upgrades in Samsung galaxy watches, buying watch four is worth it. This device is now packed with something interesting. If you look at it first, you may expect it Tizen operating watch, but it's not.
Now there is replaced operating system, which is not Tizen and neither completely wearOS. It means that you would be enjoying the best of both systems and great applications.
Along with all the basic features of a smartwatch, this one is waterproof and comes with wireless charging. Surprisingly it couldn't be an upgrade to your existing smartwatch, but it matters a lot while buying a new one due to the low price.
Moreover, it is compatible only with Samsung devices which is also a con to not buying it if you are an Apple user. But up to design and functionality, it could be counted as the best smartwatches to buy.
·

        

Apple Watch 6
Before the release of the apple watch 6, it got more attention from people as the company presented the best.
Though I do not deny that it is best to buy for Apple users, but it doesn't have much superiority over apple watch 5. People who are already using watch 5 don't upgrade it to 6 as the company has announced the apple watch 7.
But up to the price and performance, it could be best to buy if you are buying an apple watch for the first time. Though expensive, it serves you with a greater chipset and a new feature of monitoring blood oxygen levels.
Other than the main system and a new feature, it is all similar to the previous one. So, you can search it or rank it as best against feature but not money.
·

        

Fitbit versa lite
If you want to get a cheap smartwatch among all bands with performance, then Fitbit versa watches are best. This is also an American brand offering the best designs and features in their devices.
The one where we are going to discuss is Fitbit versa lite. This smartwatch is small in size but better against price. It comes with a magnetic pin charging and can resist water up to 50mm.
Other features include all the measuring features, excluding Fitbit pay. Also, it's lite weight and a smaller watch, so if the design doesn't seem best to you, options are on.
·

        

Honor magic watch 2
Mentioning another unique brand with uniqueness in a smartwatch is honor magic watch 2. You might get surprised to listen, but this watch serves you for weeks without charging.
I don't know exactly the battery life, but according to user experiences, it can last up to a week on a single charge. The uniqueness of this smartwatch is its fitness coaching. No smartwatch can be too predictive.
For example, this device would be recording your cardio timing and calorie burn rate. Then, for the next day, it would automatically predict your exercises and your diet.
So, you can say that it could be a portable fitness coach with a one-time payment. The negative side of this watch is that it lacks non-fitness features, that's why many people ignore it. But for sportspeople and other athletes, I would recommend buying this smartwatch.
Final words;
Following a blind trend is not a smart thing. In my opinion, these watches are just a waste of money. But for those who think they need to be moderated, buying apple watches would be best as no other company can supply you with too much usage security. To sum up, spend on that brand that prioritizes customer security rather than profit and features bundle.