Divorce is among the most horrific memories one can have, especially for women in Pakistan where it is stigmatized upon. Pakistan has also seen a rise in divorces. 
Conflicts in the fimarriagesiage, second marriages, and verbal and/or physical violence are a few of the leading causes of divorce to protect their children, many people decide to remain in unhealthy or abusive marriages. Children and adults alike may experience unpleasant divorces. Marriage breakdown can have an ongoing effect on a child's mental state and may result in behavioral problems. Each child may have a unique manner of expressing their emotions. How a child responds to the separation may also depend on the events leading up to and following it.
To get over the effects of the divorce, you must consult a psychologist in Lahore. Parents must prioritize their kids and act responsibly in this situation. When compared to ending a relationship, staying in a toxic relationship might sometimes be worse for kids. If you are undergoing or have recently gone through a divorce in which children were involved, you might find this article to be useful.
Some ways how divorce impacts the mental health of your children
Social isolation 
Children who experience bad feelings may stop interacting with others. They might begin to skip class and withdraw from social situations. Children who feel insecure, despondent, or fearful of abuse may withdraw from social situations. Avoiding social situations can lead to long-term consequences like low in self and social anxiety. Encourage your child to pursue new interests and give them praise when they succeed to boost their self-confidence.
Poor academic performance 
Children who are still digesting their parents' divorce might not be interested in school. According to research, children who are going through a divorce may not do well in school, particularly during the first few months. Due to the divorce's distraction, they could feel unable to focus or study and feel out of the loop. Sadness and trauma may indeed cause people to lose interest in their studies.
Avoiding food and sleep 
Changes in sleeping and eating habits may occur in kids whose parents are divorcing. Children who experience post-divorce anxiety and stress may refuse food because they lack appetite. They can also have trouble falling asleep or have a restless night. It may intensify their already-present anger and cause outbursts. It might also be an indication of depression, in which case you would need to seek professional assistance.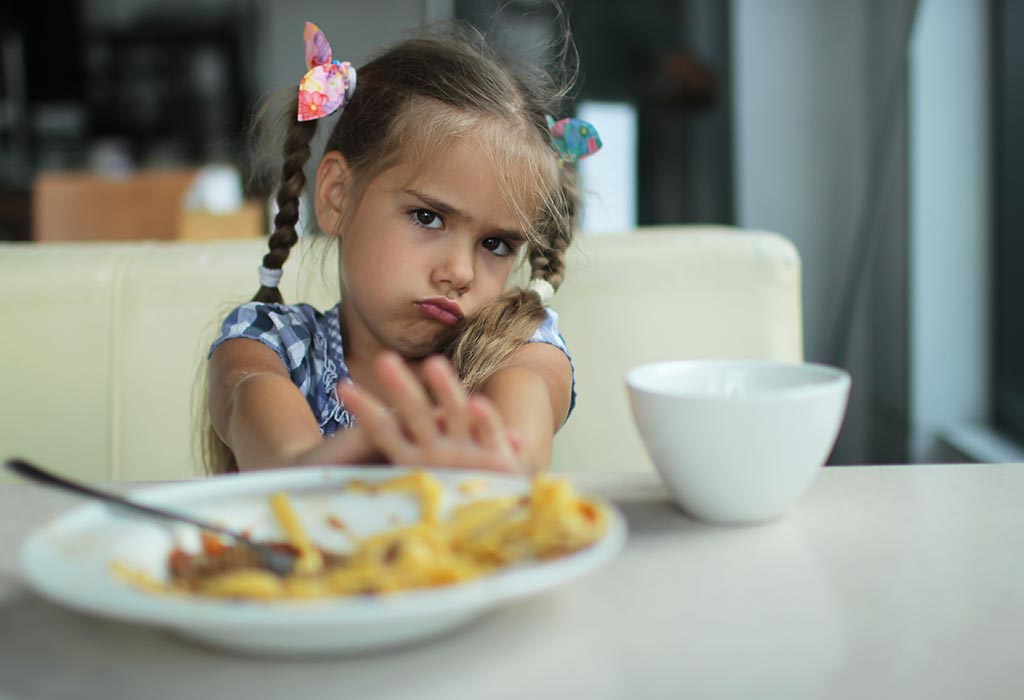 Dangerous activities
Children may engage in harmful activities like drug or alcohol misuse or sexual engagement. They might use it as a coping mechanism, which might result in addiction. Depending on the child's age, it might not happen immediately, but they might be more likely to engage in dangerous activities in the long run. Watch for any signs that they might be doing something risky. Give them a place where they can be honest and open about their issues so that you may tell them what you think of what they are doing. When children confess, being harsh with them can have the opposite impact and make them rebel more.
Aggressive attitude 
A common emotion experienced by a kid of divorce is anger. During this moment, they could feel frustrated and act aggressively against others. Breakouts of rage or wrath may occur at school, a sign that your children are struggling to manage their emotions. If childhood aggression does not receive the right care from adults, it can lead to dangerous and harmful conduct.
Separation phobia 
Children who have grown up with two parents may have separation anxiety and loss fears if one parent is not present. Because they are not living with them, they could feel like they are losing their parent. Since kids are used to living with both of their parents, they could feel unsafe or abandoned if one of them is absent. 
Health problems
Children who are stressed out may also experience bodily symptoms like tension headaches and exhaustion. Extra stress and other issues of mental health can cause them. Children may become sicker more frequently after a marriage dissolves.
Issues in relationships 
Children may struggle to establish positive interactions in their personal life as a result of the trauma they experience after their parent's divorce. They can have trust issues or problems with being left as children. It could be challenging for them to maintain typical connections. Children may also become fearful of committing to a committed relationship and lose trust in marriage as a result.
Depression 
Children are more vulnerable to depression as a result of the trauma of seeing their parent's divorce, as well as other mental health conditions like worry and stress. Depression is linked to several bad consequences for children of parents' separate paths. Some typical signs of childhood depression are  Fatigue, low level of focus, excluding other people, emotional rants, feeling unworthy, alterations in appetite, changes to sleep habits, and Suicidal ideas. It's critical to recognize these symptoms in your child so you can seek assistance. Childhood depression can develop into clinical depression as people age if it is not treated.
How to assist your child in adjusting to divorce.
Children's reactions to divorce are significantly influenced by their parents. Your child may experience a range of emotions from the moment you inform them about divorce to the years that follow. 
If you have more than one child, take good care of each one separately. Their personality and age may also influence how they respond to divorce. Children may eventually recover if parents cooperate to support one another as they through the divorce. Here are some ways parents can support their kids as they recover from the trauma of their divorce.
Do not bring children to the center! 
Whatever your differences with your ex-partner, you must be able to talk with them without involving the kids in the conflict. It may be more difficult for them to cope with divorce if messages are passed via them or if they are forced to choose sides.
Know when to seek assistance 
Consult a specialist for assistance if you believe your child is exhibiting physical depression symptoms or any other wellness difficulties. Parent-child conflict can be resolved with the use of family therapy.
Coparent amicably 
It can be difficult to meet your ex-spouse, especially after a difficult divorce. However, maintaining a calm co-parenting relationship is essential for your kids' welfare. Deal with your emotions so you can be composed around one another. It's best to refrain from screaming or arguing in the presence of your children because it could harm their mental health. Maintain a friendly relationship with one another to help your kids get over the impacts of your divorce.
Apply Persistent Self-control
Create rules that are appropriate for their age and, when necessary, carry out the penalties. Effective punishment after divorce, according to a study, decreased misbehavior and enhanced academic performance.
Motivate your children
Young children should be empowered since they are more susceptible to encountering mental health issues if they are afraid of change and believe they are powerless victims. Teach your child that, despite the difficulty of going through a divorce, he has the mental strength to do so.
Keep Strong Interactions
Children may adjust to divorce better if there is better communication, parental affection, and less conflict. Children that have a positive parent-child relationship after a divorce are more confident in themselves and perform better academically.
Conclusion:
Even though divorce is difficult for families. It is also the worst deed in Islam. But if we look towards an adjustment resolution then I would like to say that children can rebound from divorce. The first one to three years of kids following separation is typically the most difficult for the consequences. Additionally, not all children are affected negatively by divorce. Those who reside in high-conflict environments might even view the separation as positive. Doing what is best for your family comes first. Families can also take many different sorts of. Do your best to convince your youngster that you're still a family, even though things are changing. Above all else, your kid wants to understand that no matter how you two are related, they have your unconditional love and support.